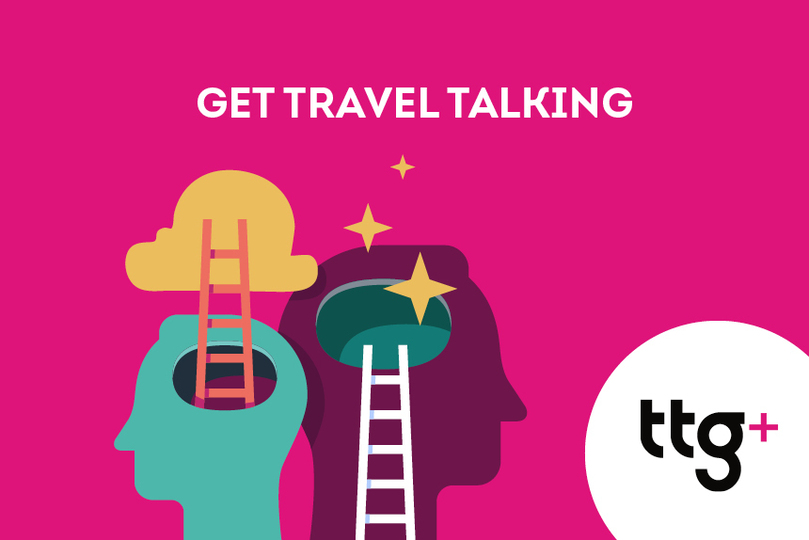 The first Get Travel Talking seminar will take place at 10am-12:15pm
Get Travel Talking will run from 10am-12:15pm and take place on TTG's event platform. Click here to take a look at the full agenda and speaker line-up.
The event is exclusive to TTG+ members only – join and attend Get Travel Talking for just £1 today.
Attendees will hear…
Expert assessment from Centre for Crisis Psychology on the pressures Covid-19 has placed on the travel sector and tips and advice around how to look after the wellbeing of yourself and your team
A candid discussion around mental health and the benefits of speaking out to help those who could be suffering in silence.
Learnings and insights from some of the industry's biggest brands on how they're supporting the mental wellbeing of their staff and planning ahead for future challenges as the Covid crisis continues.
Delegates will also have the opportunity to put their questions to experts around creating an effective mental health strategy during a number of live Q&A sessions.