Silversea reveals plans for 11th ship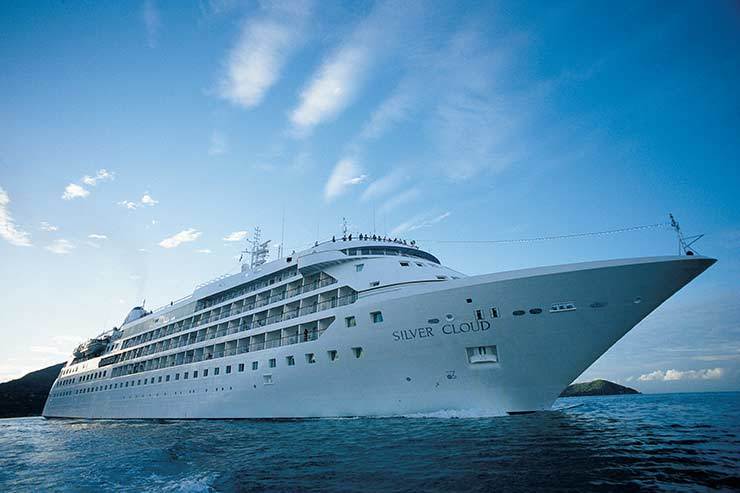 Silversea revealed in September that it is to build a new $310 million "ultra-luxury" ship – Silver Moon – with options for two more in the future.
Silver Moon - a sister ship to Silver Muse - will join the fleet in 2020, taking it to 10 ships.
But asked by TTG about future ships, at the Silver Cloud expedition ship shakedown in Montevideo, Uruguay, Manfredi Lefebvre d'Ovidio said: "It's at least 12 ships we're aiming for. My father would be very sad if we stopped at 12 ships! His passion before dying was about his ships.
"We have already exercised a second option after the Moon. We have the Moon and then the others. And we are working for more ships after that."