Uniworld UK managing director to retire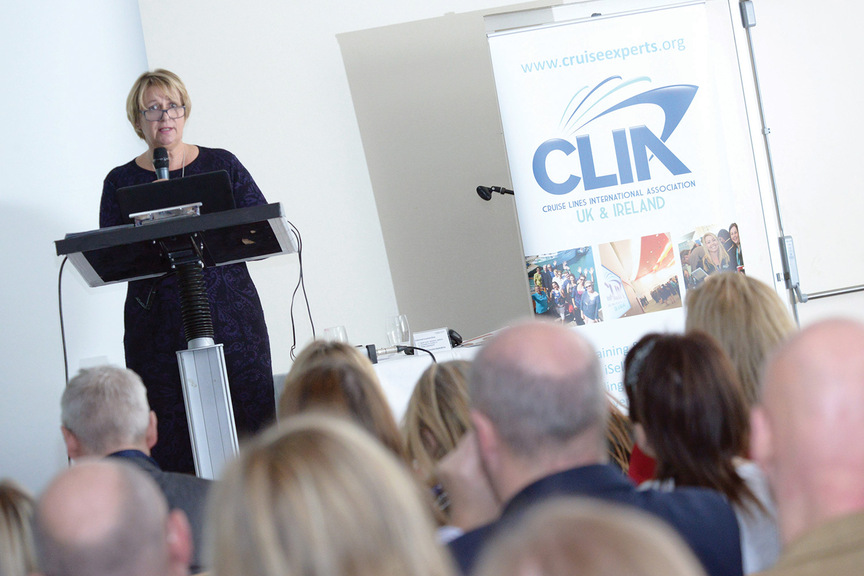 Beadle joined Uniworld from Hurtigruten in November 2014 to launch Uniworld as a stand-alone operator in the UK.
Commenting on the news Beadle said: "I have been very lucky to be able to bring Uniworld and its unique levels of luxury to the UK trade and feel that together we have achieved a huge amount in a short space of time.
"I am particularly proud of the awards we have won in the last few years, which is huge testament to the work not only of our team here but of course to the teams onboard our beautiful ships that deliver for our guests every day. I feel personally for me that the time is right to retire but I have enjoyed a truly wonderful career in the travel industry and wish Uniworld every continued success."

Ellen Bettridge, chief executive of Uniworld, added: "We are extremely grateful to Kathryn for her leadership and strategy setting up Uniworld in the UK and wish her all the very best for her retirement.
"She will be sorely missed, but we are confident that she leaves us having firmly established Uniworld as the market leader in the luxury river cruise sector and we look forward to continuing the valued trade relationships that she has put in place."

The line added that a replacement for Beadle would be announced in due course.