Silversea teams up with Orca in conservation project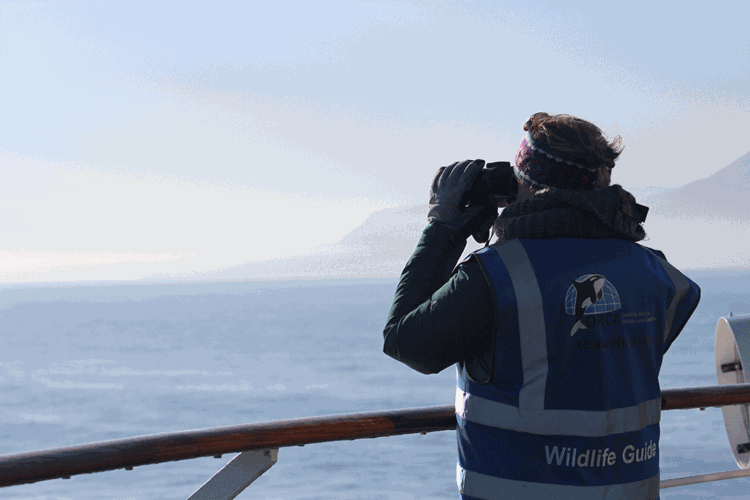 Members of the Orca team will also be joining Silver Explorer and Silver Muse voyages this May.
Silversea said the aim of the project is to give people who care about marine life a chance to contribute in safeguarding its future, with specialist conservationists on-board able to help guests engage with the ocean and collect critical sightings data of whales, dolphins and porpoises.
Guests who do collect data will be awarded with an Orca ambassador certificate.
Silversea marketing director Erin Johnson said: "We strongly believe when guests travel with Silversea they become ambassadors for both the destinations and wildlife across the globe."
Orca head of science and conservation Lucy Babey said the initiative will allow the company to travel to areas of the ocean they have previously been unable to visit until now.
"This new programme will help us shine a light on some of the most diverse and beautiful marine spaces on the planet, making a significant impact in protecting the wonderful whales, dolphins and porpoises in our oceans," added Babey.
Sailings on which conservationists will travel in May include Silver Explorer from San Diego, California to Vancouver; Silver Explorer from Vancouver to San Francisco; Silver Muse from Tokyo to Seward; and Silver Muse from Seward to Vancouver.