Hurtigruten launches new charter flights for winter sailings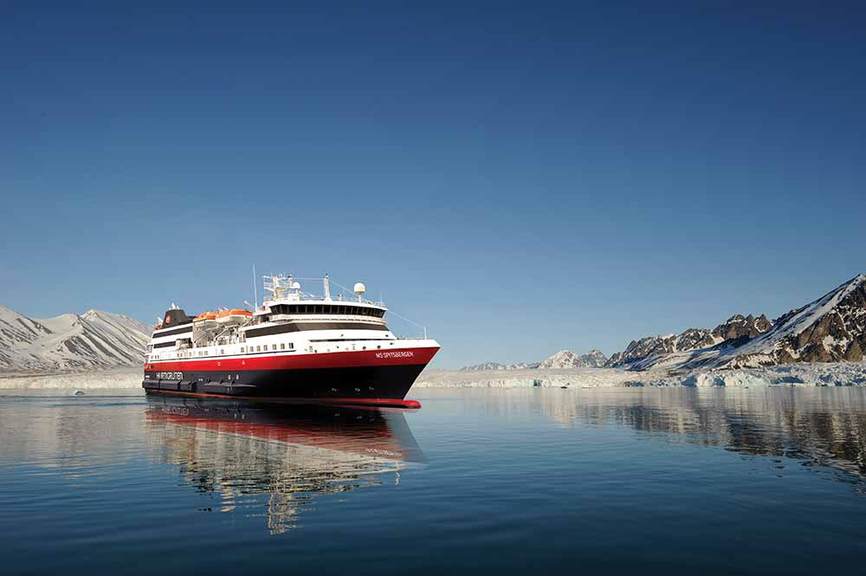 Sharelines
---
The line said the new services meant that travelling to Norway had "never been easier and less stressful"
---
The line said that travelling to Norway had "never been easier and less stressful" after its added charter flight packages from Cardiff and Leeds Bradford.
Hurtigruten said the terminals' additions allow it to offer exclusive charter flight packages from 12 UK airports.
Guests can fly direct to Bergen or Tromsø to join the line's 12-day Classic Round Voyage and its five or six-day Arctic Highlights itinerary.
Hurtigruten revealed that it had also increased its number of excursion activities in the Norwegian archipelago of Svalbard from 20 to 60.
Anthony Daniels, head of sales, UK & Ireland, for Hurtigruten said: "Our winter programme continues to grow from strength to strength with a 15% year-on-year passenger growth for the first quarter.
"With this increase in demand we can expand on our current offering, especially charter flights, to give more customers from across the UK the opportunity to experience a truly adventurous break and tick the Northern Lights off their bucket list."
As part of its 2017-18 winter programme, the line will continue its "Northern Lights Promise" for a third year.
The scheme offers guests who embark on a 12-day Classic Round Voyage or Astronomy Voyage sailing a free six or seven-day voyage "if the Aurora Borealis fails to make an appearance during their journey", Hurtigruten said.