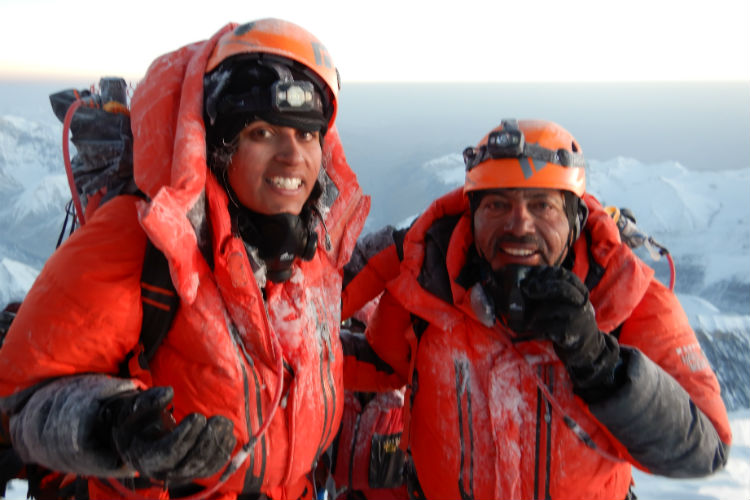 Deeya and Ajeet Bajaj reach Everest summit
Inspirations 2018, which is being organised by representation company Window to Luxury, will take place on August 21 at The Worx in Fulham, with ttgluxury as media partner.
More than 35 exhibitors from India, including boutique and luxury hotels, will be attending the event to meet with tour operators and agents from the UK and Europe who specialise in the destination.

The afternoon trade workshop will be followed by an evening event featuring speakers and panel sessions, moderated by ttgluxury editor April Hutchinson, on India's potential as a destination.
Among the speakers will be Bajaj, who completed his climb of Everest in May with 24-year-old daughter Deeya – becoming the first Indian father and daughter to achieve this feat.
Phejin Konyak will also join the event to talk about her book The Last Of The Tattooed Headhunters which tells the story of the remote Konyak Naga tribe from the northeastern Indian state of Nagaland.
Among other guests during the panel sessions will be India expert, photographer and tour leader Chris Caldicott and Sarah Miller, editor, journalist and luxury brand ambassador for The Wall Street Journal in Europe.
Travel Operators for Tigers (Toftigers) will also be the event's sustainability partner.
Those in the travel industry interested in India and wishing to attend the workshop or the talks should contact Window to Luxury.