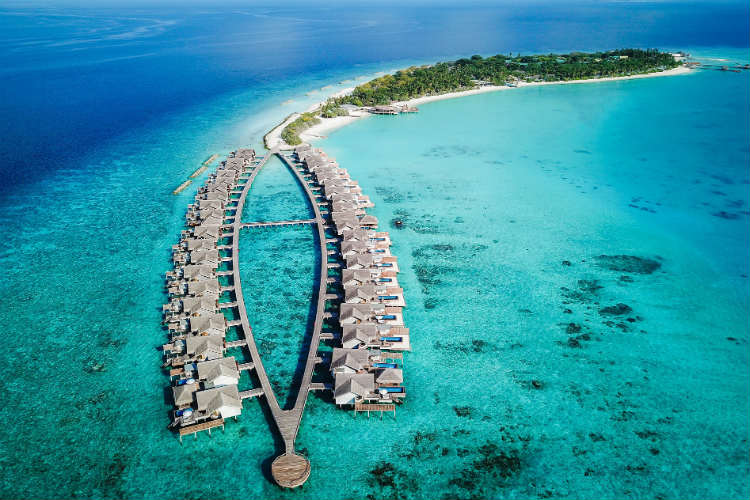 Fairmont Maldives Sirru Fen Fushi Maldives
The Indian Ocean destination welcomed 57,535 UK arrivals between January and June 2018, compared with 51,737 visitors during the same period last year.


According to arrival figures for June, the UK is the Maldives' third largest international source market with a 6.9% share – ranking only behind China (17.5%) and Germany (8%).

Total international arrivals for the first half of the year reached 726,515 - a 10.5% rise over the first six months of 2017.

A host of new resort openings have helped to drive increased arrivals to the Maldives with more than 20 new properties opening in 2018.

Tourism minister Moosa Zameer said: "We are once again very pleased to see a notable increase in the number of UK and worldwide arrivals to the Maldives.

"The increase is testament to the country's world-class tourism industry and with several exciting developments planned for the remaining months of 2018 and into 2019, including the opening of a number of resorts, we look forward to welcoming even more UK tourists to our shores."