Corinthia acquires historic Brussels hotel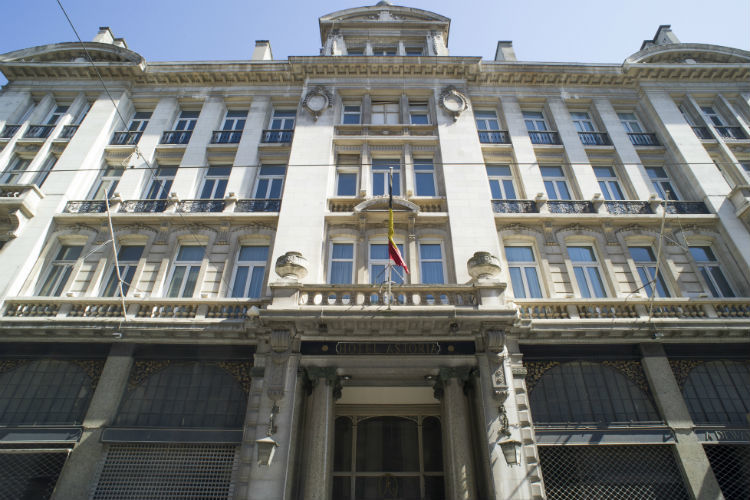 The Malta-based company has acquired the former Hotel Astoria in the Belgian capital, which has been vacant for a decade. The building will now be renovated to reopen as the Corinthia Grand Hotel Astoria in 2019.

The renovated property, located on Rue Royale in the city centre, will feature 121 bedrooms and suites, alongside a restaurant, coffee house, lounge bar, spa and ballroom.

The entire project including purchase and renovation of the hotel, which dates back to 1909, is expected to cost €80 million. It will be the 10th property within the Corinthia brand.

Corinthia chairman Alfred Pisani said he had "full confidence" in Brussels as a new destination for the brand – the city was hit by a major terrorist attack in March.


"We have full confidence in the city and are proud to have acquired such a gem in the heart of Europe," he added.

"We aim to make this hotel the best in Brussels – committing the same passion and attention to detail as we have done with our hotel redevelopments in London, Budapest, St Petersburg and other major cities."

Hotel Astoria was originally built at the request of King Leopold II for the Brussels World Fair in 1910 and guests have included Winston Churchill and former US President Dwight Eisenhower.

The building's facade and ground floor enjoys listed protection status but the upper floors are currently stripped down to their brickwork.

Corinthia added that it would be announcing further luxury hotel projects "in the coming weeks".