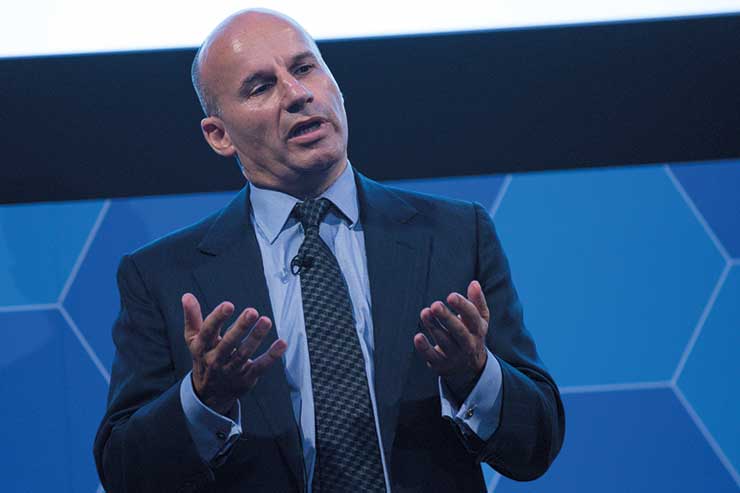 Abta chief executive Mark Tanzer
In a statement released today, the association said the government needed to take "immediate action to prevent the collapse of UK travel companies that will result in tens of thousands of job losses, add significant delays to customer refunds and lead to long-term damage to the UK holiday market".
It added the government had announced measures to support airlines and airports but it said these had not "acted on urgent calls from tour operators and travel agents who at the same time as seeing their bookings wiped out are faced with having to refund thousands of customers for cancelled holidays as a result of the coronavirus outbreak".
Abta chief executive Mark Tanzer said: "We're running out of time, people are losing their jobs right now and some companies will be facing bankruptcy if nothing is done. If that happens on a significant scale then the financial protection schemes for holidays will be placed under immense pressure and there will be considerable delays in customers recovering their money. The government has said they will do 'whatever it takes' but we need much quicker and more decisive action."
Abta warned that "household-name tour operators and travel agents as well as SMEs up and down the UK are already laying off staff or asking them to take unpaid leave, as well as introducing big salary cuts in a sector where the average pay is already much lower than the national average".