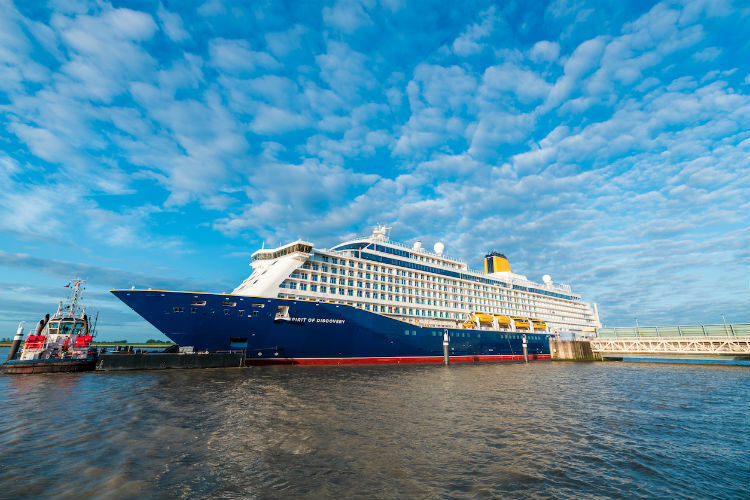 Saga Spirit Of Discovery Conveyance.jpg
In a trading update covering the period 1 February to 18 June, the over-50s specialist said tour operating revenue had fallen 4% year-on-year to date.
"Conditions in the travel market are very competitive and affected by current political uncertainties," Saga said.
It added: "The group's tour operations business is not immune to such pressures, with booked revenues for the full year down 4% as of 15 June when compared to the same period last year. In addition, margins for this year will be impacted by competitive discounting."
Saga said cruise bookings "are more resilient", adding: "The group expects to be in line with target booking levels for departures this year."
Saga introduces Spirit of Discovery on 5 July and Spirit of Adventure in 2020 and said forward bookings for the 2020/21 year for the two new ships "are broadly on track".
Saga plans a "significant step up in marketing activities" over the next three months to coincide with the launch of the Spirit of Discovery.
It added: "In line with our plans, Saga expects to report an operating loss of around £3 million for the cruise business for the half year. This is due to the sale of Saga Pearl II in April, and consequent short-term reduction in revenues, as well as training, launch and marketing costs relating to the Spirit of Discovery.
"The financial benefits of the new ship are expected to start accruing from the date of the first cruise in July."