Super Break's Balmforth to retire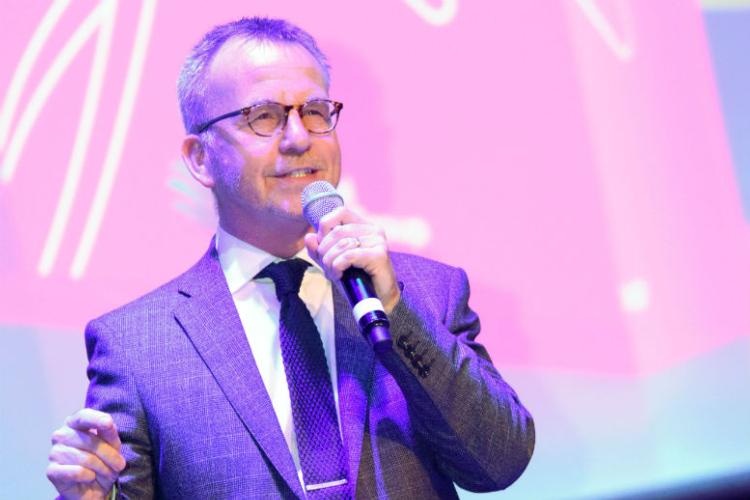 He is to step down from the role after 23 years with the company.
During his time at Super Break, the operator said Balmforth had been "pivotal in driving the trade arm of the business to its market leading position".
Commenting on the news Balmforth said: "I have enjoyed 23 incredible years at Super Break and over 40 years in the industry.
"I am proud of how far the business has come over the last two decades and how it has consistently adapted to the changing pressures on both the industry and our sector.
"I am leaving behind a great team at Super Break, a bond that you only get from making something special together. I will miss the togetherness that comes with sharing triumphs and frustrations, and the best set of business development managers I have had the pleasure to manage."
Jacqui Rigby, chief operating officer at Super Break said: "Graham is a tour de force and has been instrumental in our trade business, leading an outstanding team. His passion, ability to light up a room with laughter and extremely generous nature will be very much missed by Super Break and the industry.
"We wish Graham a very enjoyable retirement with his family, Super Break is now actively recruiting for someone to take on this exciting role within a growing business."
Balmforth adds: "It's time for me to step down and enjoy a different slant on life. I am really looking forward to having more time with my wife and family, including my two beautiful granddaughters. I will of course miss the craic and banter of fellow industry friends and colleagues and the occasional stage performance."