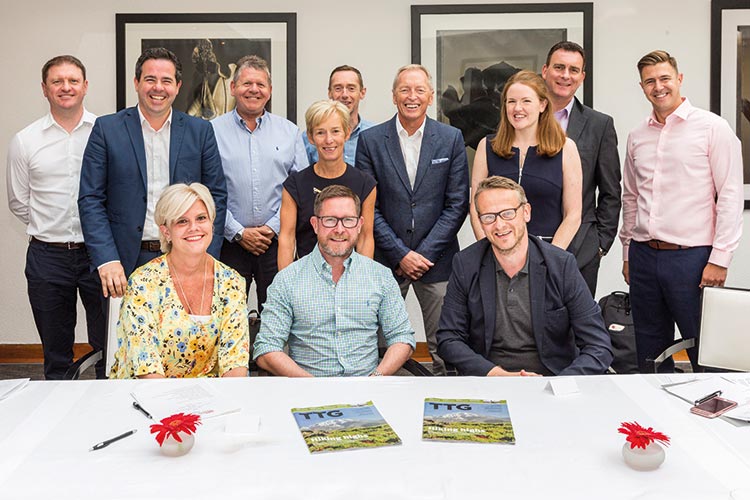 TTG Travel Leaders Debate June 2018
The latest TTG Industry Leaders Forum sponsored by Travelport took place at London's Como Metropolitan Hotel last month. Attendees discussed PTR, GDPR, Heathrow and credit card fees. Gary Noakes reports.
We are only halfway through 2018 but already the industry has encountered changes to the Package Travel Regulations (PTR), the General Data Protection Regulation (GDPR), a ban on credit card fees and – more positively perhaps – Heathrow expansion has been approved by the government.

With all this in mind, it was an appropriate time for TTG to hold another Industry Leaders Forum.

TTG Media group editor Pippa Jacks kicked off the session by gauging feelings about the PTR update. The panel gave broad approval but also urged caution, particularly for agents.

Paul Lacey, UK head of trade sales, Voyages SNCF, said: "It is welcome because the landscape has changed so much over the last 20 years, but the rules are open to interpretation, and that is only normally tested in the courts when things go wrong."