High Street 'has turned a corner', according to research firm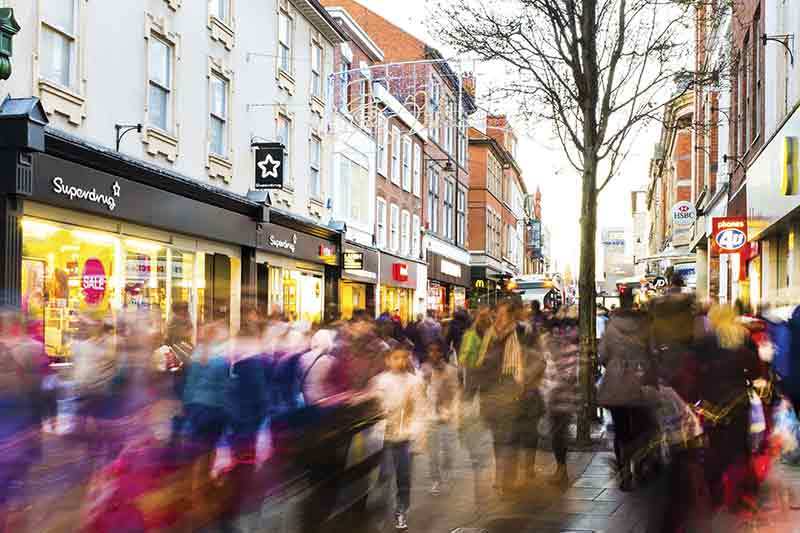 Research by The Local Data Company has revealed that more businesses opened on the high street than closed in the first six months of 2017. In its Retail and Leisure Report: Turning Point; the company hails "a remarkable turnaround in some of the key indicators of the health of the UK's retail locations".
It adds: "In 2016, the net loss in numbers of units has been more than 1,600, but in H1 2017, it returned to growth."
The report notes that among the service sector – which would include travel agencies - there were 5,530 openings and 5,213 closures, a net gain of 317 outlets. In total, there were more than 20,000 new openings, a gain of 103.
Among the top three openings were barbers, beauty salons and café/tearooms, while the top closures were among pubs, women's clothes shops and newsagents.