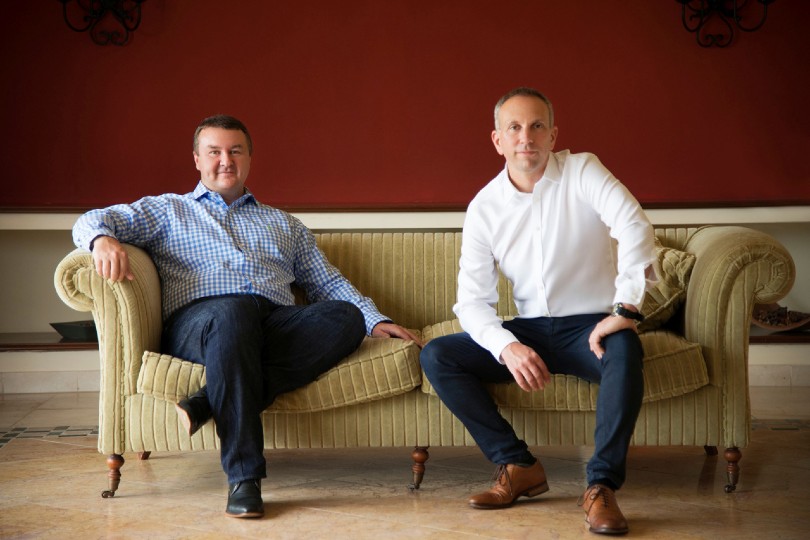 Not Just Travel co-founders Paul Harrison (left) and Steve Witt (right)
The business, which began in 2010 as a franchise model targeting new entrants to travel, is evolving its homeworking model and is now seeking to recruit established travel consultants.

Free to join, the new homeworking division allows members to choose the benefits they value most, ranging from higher rates of commission and receiving head office leads to having more opportunities for overseas trips and different technology needs.

Not Just Travel is also offering a £10,000 bonus scheme, similar to its Money Back Challenge for franchisees, for homeworkers who hit a company-set sales target in their first year.

The division will be overseen by former Thomas Cook trade partnership manager Katrina Latimer, who joined Not Just Travel last October as head of trade and homeworking.