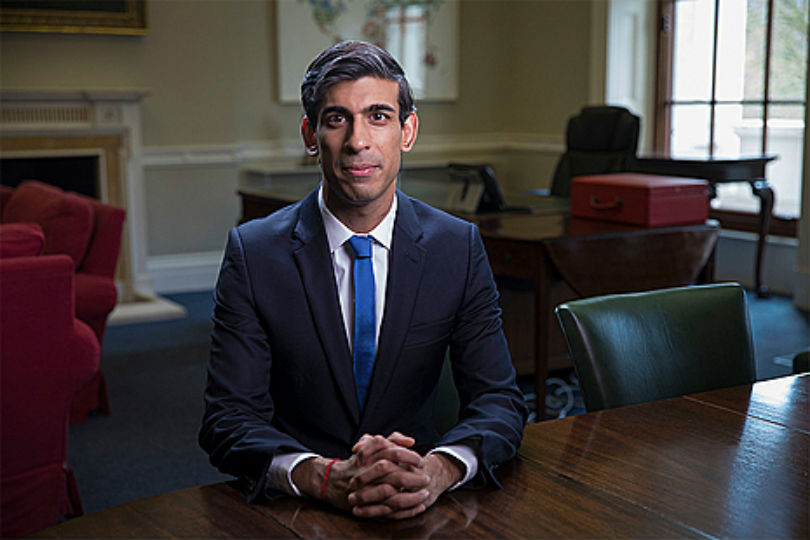 Chancellor Rishi Sunak announced his latest measures to support jobs on Thursday
Sunak announced his latest support measures for businesses and employees in the House of Commons on Thursday (22 October) but there was no mention of supporting the outbound travel industry during the continuing Covid-19 crisis.

The chancellor did announce "more generous" support for companies through the new Job Support Scheme, which replaces the existing furlough regime at the end of the month, with the government paying a higher share of an employees' wages when they are not working.

Sunak will also provide cash grants of up to £2,100 per month for businesses in the hospitality, leisure and accommodation sectors in areas with Tier 2 restrictions who are struggling even though they have not been legally forced to close their premises.

He added that hospitality businesses who could stay open had still been affected by the "profound economic uncertainty" created by the new restrictions.

"The significant fall in consumer demand is causing profound economic harm to their industry," said Sunak.
The government is also to double the next grant to self-employed people from 20% to 40% of income, up to a maximum of £3,750.

Sunak's measures were welcomed by Jane Longhurst, chief executive of the Meetings Industry Association.
"We are pleased that these updated terms will see the employer contribution towards unworked hours being reduced to protect companies struggling with the Covid-19 restrictions," she said.
"The introduction of cash grant support is a step in the right direction. However, the maximum £2,100 monthly payment, available primarily to businesses which are impacted by the restrictions in tiers two and three, won't scrape the surface of the operational costs for many within our industry."