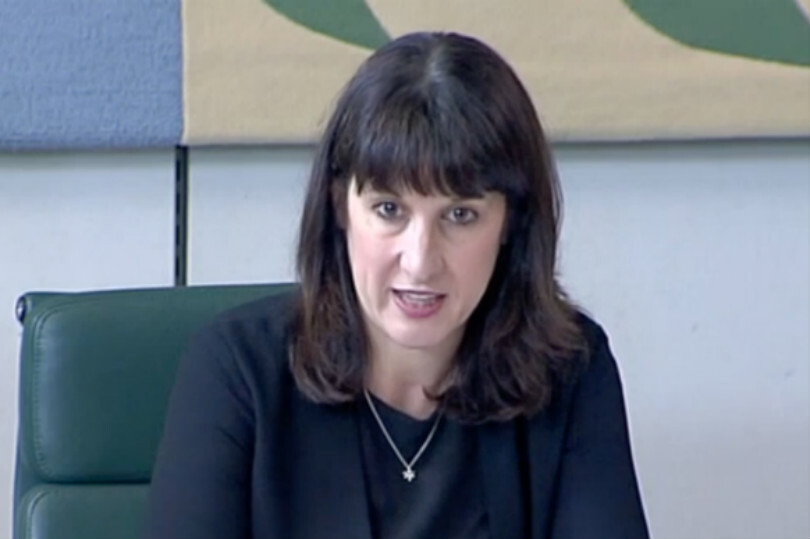 MP Rachel Reeves chaired the committee (Image: Parliament.tv)
The damning comments came after Thomas Cook chiefs, including chief executive Peter Fankhauser and chairman Frank Meysman, were called to give evidence before the government's business, energy and industrial strategy committee on Tuesday (15 October).
Committee chair Rachel Reeves said the company's liquidation on 23 September was caused by a series of "misjudgements".
"Frank Meysman talks about 'the tragedy' that happened that Sunday in September when the company went under," Reeves said. "Tragedy, though, speaks of something that is out of your hands. I don't think this is something that was out of the hands of the board of the company.
"On the contrary, I would say the collapse of Thomas Cook was due to the decisions of the board of the company, including you Mr Meysman and Mr Fankhauser – a series of misjudgements made by management that resulted not in a tragedy, but in a way what was inevitable, based on the decisions you had made."
She cited a number of issues for Cook's demise, including a failure to tackle the company's debt and a failure to sell its airline.