UKinbound 'pleased' by government response to Brexit plea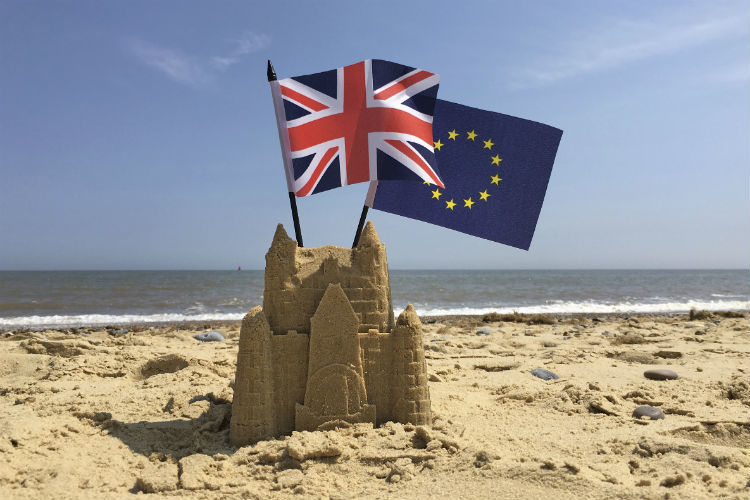 Sharelines
---
Culture secretary Karen Bradley said she recognised the "astonishing contribution" made by inbound tourism
---
The four issues laid out by UKinbound were:
An immigration system flexible to business needs
Continued access to the European open skies agreemen
A strong narrative promoting the UK as a welcoming destination
Visa-free travel between the UK and the EU
Culture secretary Karen Bradley replied to the letter by saying she recognised the "astonishing contribution that inbound tourism makes to the UK economy".
Bradley added that "tourism perspectives on border issues, immigration, and movement of people are essential when developing approaches and policies that work for us all".
Deirdre Wells, UKinbound chief executive, said: "I'm pleased to have received such a positive letter from the Department of Culture, Media & Sport and acknowledgement that our interests and views will be represented by the government during the Brexit negotiations.
"During this time of transition it's critically important that we work closely with the government to ensure policies are put in place that will enable the UK's inbound tourism industry to continue to prosper."