Caribbean islands on the road to recovery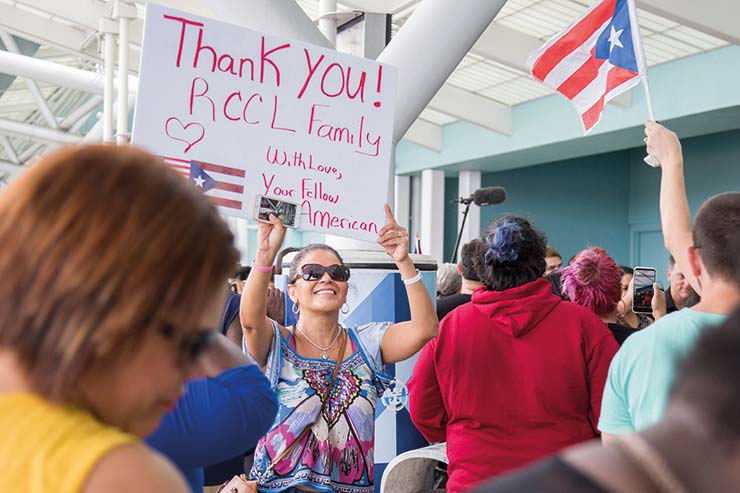 Storm-damaged destinations are "rebounding" from the devastation wreaked by hurricanes Irma and Maria in September and October 2017.

According to the Caribbean Tourism Organization's (CTO) hurricane update, some of the hardest hit destinations – St Martin, Dominica, Barbuda, British Virgin Islands, Anguilla and Puerto Rico – "continue to make progress" in their recoveries.

We take a look at the latest updates from the destinations most affected.
St Martin/Sint Maarten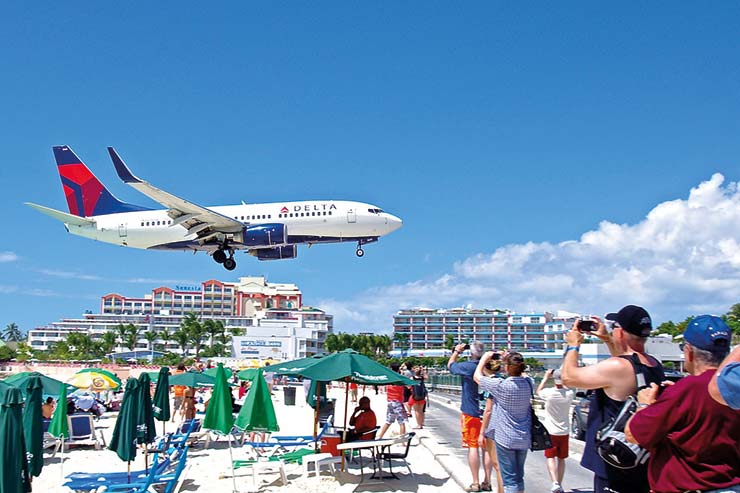 The French/Dutch island's Princess Juliana airport suffered severe damage when Irma struck, although it was able to reopen in October using temporary terminal facilities.

Many carriers have resumed services to the airport including both KLM and Air France from Amsterdam and Paris respectively.

Hotels are slowly returning to business as usual, with 22 properties reopening across both sides of the island last month, and more hotels scheduled to reopen over the next few months.
Dominica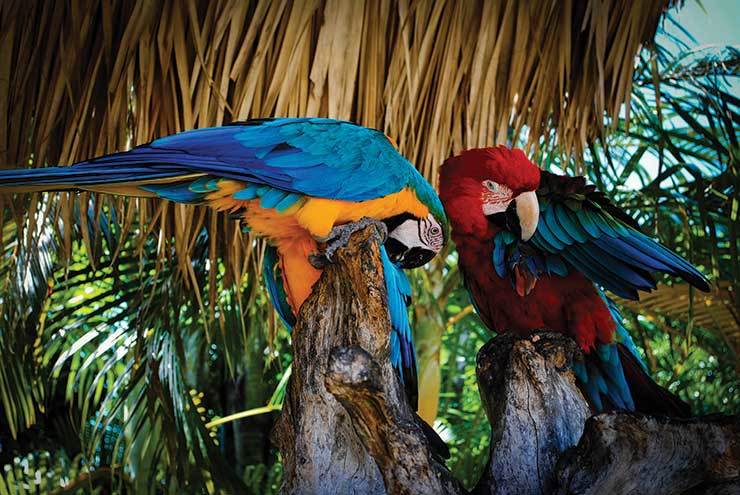 Maria damaged around 98% of the island's buildings, according to the Red Cross, but the destination is "certainly making strides", according to Colin Piper, chief executive of Discover Dominica.

Just over 40% of the island's 960 hotel rooms are now operating – compared with 27% in the weeks after the storm. Dominica has also been boosted by a new flight from Turks and Caicos-based InterCaribbean Airways to Tortola in the BVIs.

Piper expected a "softness" of interest from the UK market for 2018, but tourism officials are sharing the rebuilding story with trade and consumers. A group of UK tour operator staff are due to visit this summer.
Anguilla

According to the CTO's latest update, electricity and water have been "completely restored" on Anguilla following Irma, and authorities are now making "long overdue and truly significant" improvements to airport and port facilities.

The island has welcomed the opening of new luxury hotels since January, including Zemi Beach House and the Quintessence Hotel, while Four Seasons and The Reef by Cuisinart resorts have reopened in the past few weeks.
British Virgin Islands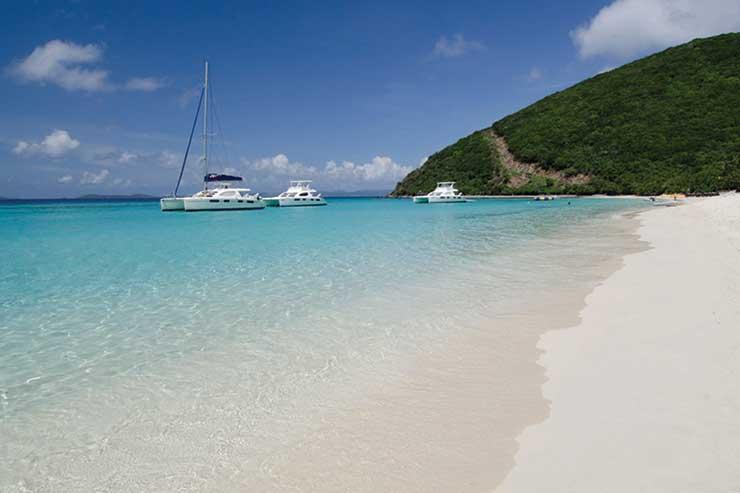 There has been a flurry of redevelopments and reopenings in the BVIs as the island group recovers from the impact of Irma.

Ginny Hawksley, managing consultant for the BVIs tourism office in London, said the Anegada island group was "looking better than it ever did" with every major hotel now operating, while Virgin Gorda had "around 80%" of its properties open.

Richard Branson's Necker Island, just north of Virgin Gorda, is due to welcome back guests from October 22. A small group of UK trade partners is due to visit the BVIs later this month.
Puerto Rico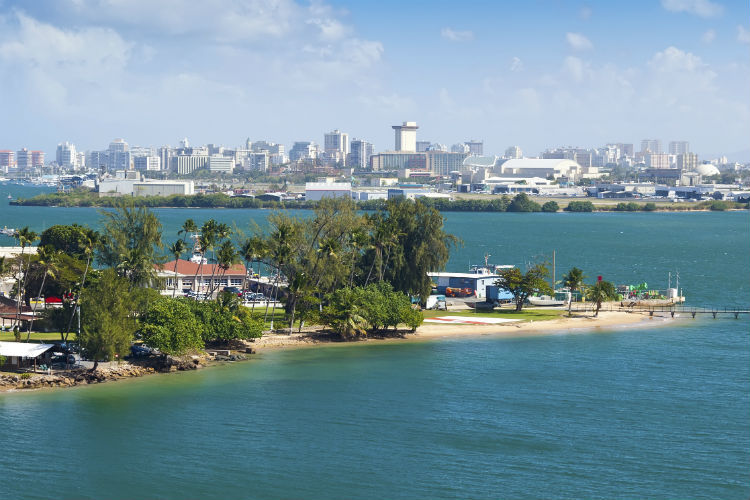 There were more than 120 Puerto Rico Tourism Company-endorsed hotels open as of mid-February with more set to open throughout the year.

Puerto Rico will also be adding 3,800 rooms by 2019, a 25% increase to current capacity, including developments by JW Marriott and Four Seasons. All airports are open, with seat capacity set to be "on par" with 2016 levels by early summer.
Barbuda
The severity of the damage caused by Irma – with 90% of homes destroyed – meant the majority of the island's population had to relocate to Antigua while rebuilding takes place.

Barbuda has around 100 hotel rooms in total – Barbuda Belle is due to reopen in November 2018, while Coco Point Lodge will remain closed throughout this year.
Cruise
Major cruise lines, including Royal Caribbean, Carnival and Norwegian, helped with relief efforts after the hurricanes struck and have since returned to operating full services to the affected areas of the Caribbean.

Michael Bayley, president and chief executive of Royal Caribbean International, said: "Five of our ports were impacted, but the Caribbean has more than 70 cruise port destinations and now those ports are back in operation and have been for months."

Lynn Narraway, managing director, UK business, Holland America Line, added the line was now calling again at Sint Maarten and operating all its pre-hurricane itineraries.