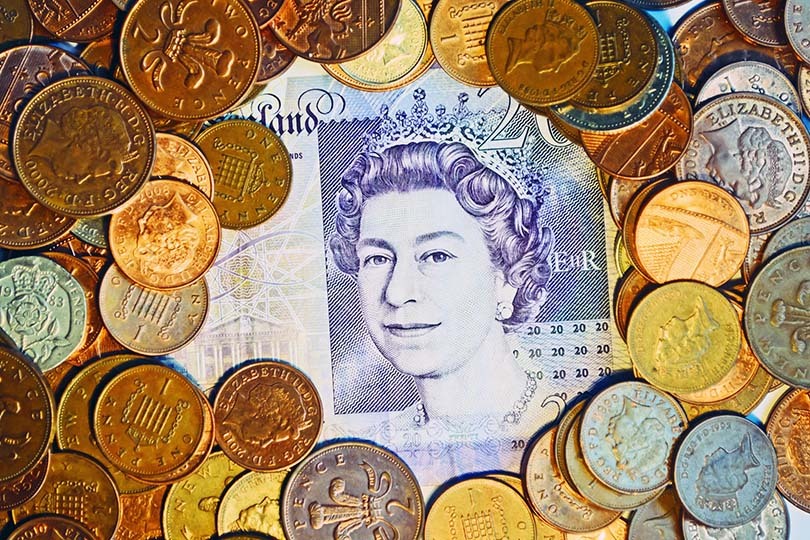 Agent bosses said the scheme had helped "reboot" business
In a boost to homeworkers, Sunak also announced the Self-Employment Income Support Scheme would be extended for another three months, with a grant payment of up to £6,570 to self- employed workers in August.
The measures mean travel firms will have "improved flexibility" to start bringing back furloughed staff from 1 July, with companies able to decide the hours and shifts they work. The government will still pay 80% of their normal salary when they are not working.
The government will then gradually taper the scheme from August, with employers having to pay a "modest share" to furloughed staff.
Initially, firms will just have to pay employers' national insurance and pension contributions in August, and then further contribute 10% of wages in September and 20% of wages in October for furloughed employees. Sunak called the furlough and self-employed schemes a "lifeline for millions of people and businesses" during the Covid-19 crisis.
Agents agreed the furlough scheme had been "crucial" in protecting their businesses and the wider industry in the past few months. Simon Morgan, chief executive of Tailor Made Travel, said creating flexibility in the new arrangements to allow staff to resume working part-time would "help significantly".
"We're seeing an increase in demand week-on-week, and I think the timing is about right," he told TTG. "We need to stop breastfeeding and become more self-sufficient. The furlough scheme has helped to put us in good stead so we can reboot the business."
Miles Morgan, chairman of Miles Morgan Travel, who currently has about 60 furloughed staff, added the "devil was in the detail" with these schemes.
"The furlough scheme has been crucial – without it, the travel industry would have disappeared overnight," he said. "That support package has retained the industry.
"Business appears to be stepping up every week, [which is] really encouraging, but there's still a long way to go."