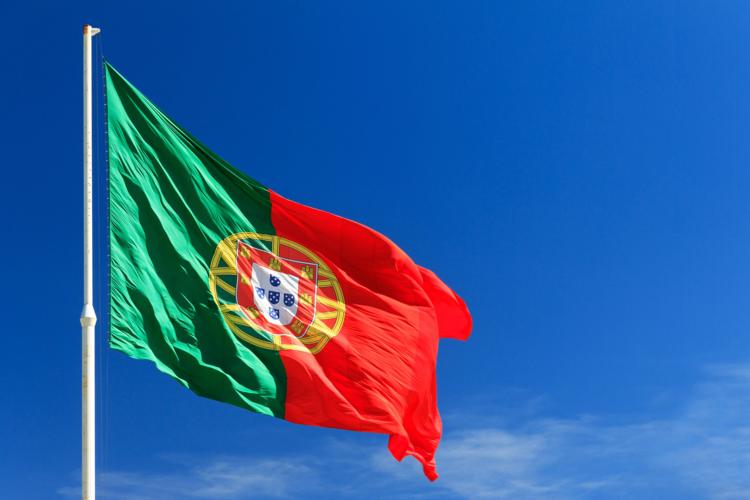 Portugal will offer Brits tax-free shopping in the new year
Visitors from England, Wales and Scotland will be able to claim VAT refunds on retail purchases made in Portugal, starting next year.

More than 2.1 million British tourists visited Portugal in 2019, spending nearly €80 million.

"With the price of goods in Portugal being on average 5-10% cheaper than in the UK, combined with the additional savings offered by tax-free shopping, the purchase power of UK shoppers in Portugal is set to increase up to 20%, creating a strong opportunity for local retailers to maximise their in-store revenue," said Visit Portugal.