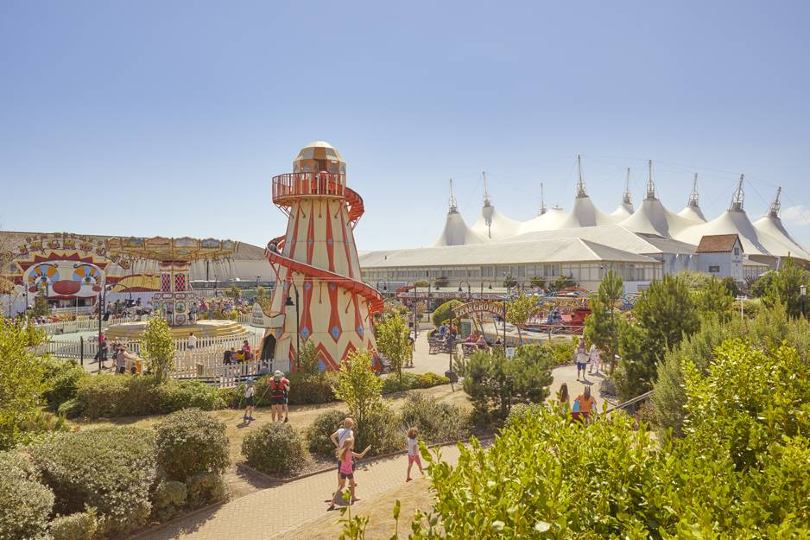 Butlin's is among Bourne's three leisure brands that will withdraw trade support
Butlin's, Haven and Warner Leisure Hotels parent Bourne Leisure will pull support for agents and exit the travel trade early next year, the firm has confirmed.
Long-time trade partner Bourne cited the "seismic effects" of the Covid crisis on the tourism and hospitality sectors for its decision.

A transition period is under way, with a team in place to manage any travel trade enquiries and bookings until the end of February.

Any existing trade bookings, and any additional bookings taken during the transition period, across all three Bourne brands, will be honoured.

A Bourne spokesperson confirmed agents were already being informed of the firm's decision.